Yuan Citrus Hair Shampoo 50ml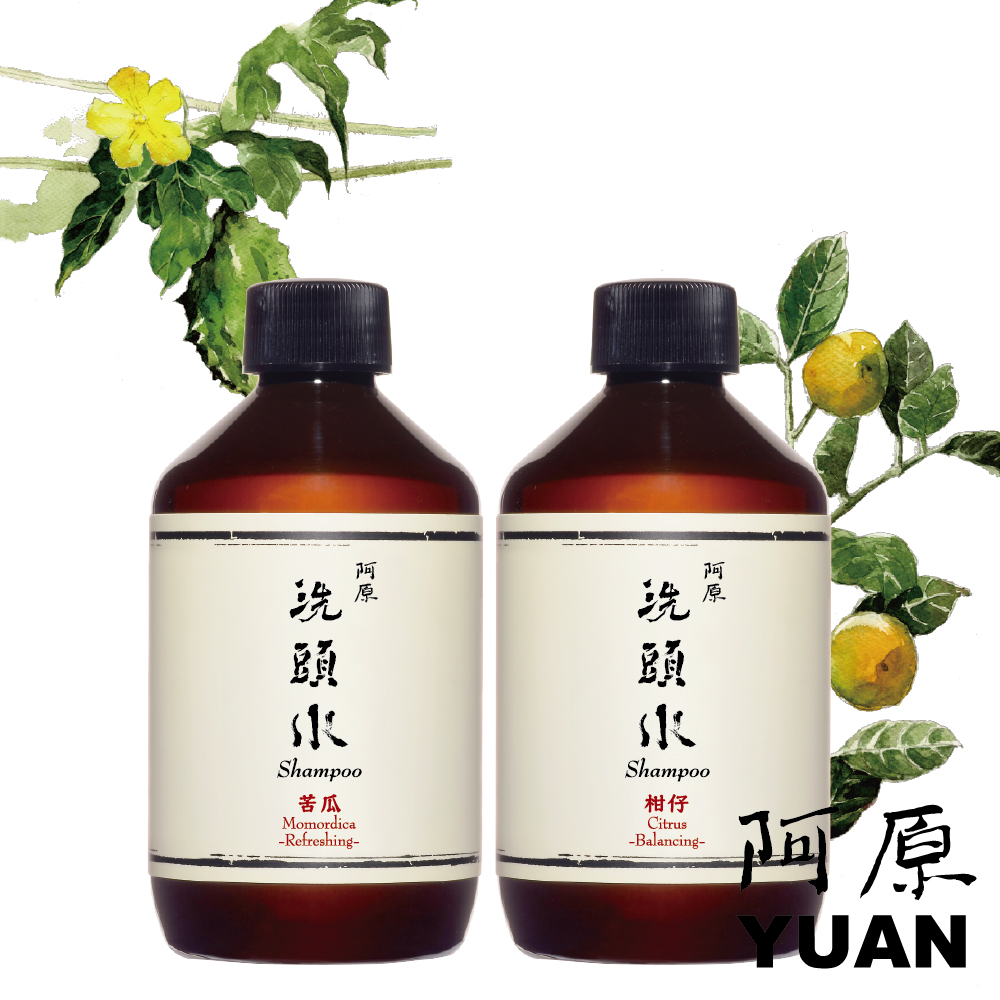 A healthy scalp means no massive hair loss, no dandruff but strong beautiful hair. YUAN goes straight to the source, nourishing, repairing and rejuvenating your scalp so it should function the way it intended and bring you healthy hair once more.
YUAN shampoos are watery but we make no apologies for it as its also concentrated, acting like a serum and also your cleansing agent, cleansing away daily grimes and dirt, and weariness away from you.
Tangerines are excellent source of essential vitamins, which are beneficial for hair and scalp nourishment and repair. Other ingredients include neroli leaves, bergamot, eucylptus and precious essential herbal oils with light aroma. The result include easy styling and softer hair.

For: Normal to Oily scalp but dry hair
Volume: 50ml
*Read Citrus Shampoo (previously known as Tangerine )review at
http://prettybeautiful.net/review-yuan-tangerine-shampoo-for-oily-scalp-and-long-hair-giveaway/
阿原 柑仔洗头水
柑仔蘊含豐富且大量的維生素精華,有助於頭皮及頭髮的呵護保養,特別添加苦橙葉、佛手柑、尤加利,以及氣味淡雅的珍貴植物精油成分,十分適合頭皮油膩的人,讓洗後的頭髮柔順好梳理。
容 量:50 ml