Namir The Aloe & Bambusoides Soothing Mask 25ml X 5 pcs

Made in Taiwan

NO ALCOHOL, NO PARABENS, NO ARTIFICIAL COLORING, NO ARTIFICIAL FLAVOR, NO GENETIC MODIFICATION INGREDIENTS, NO MINERAL OIL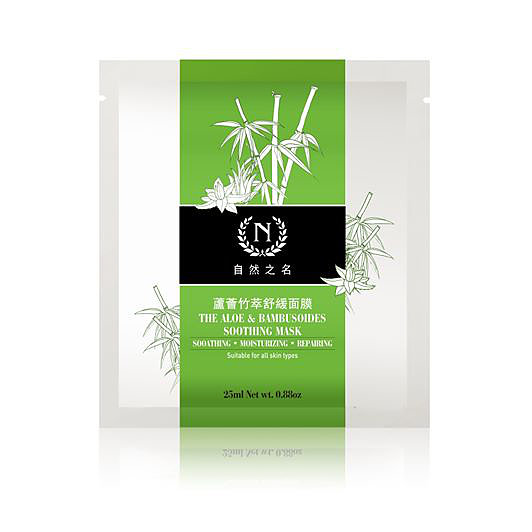 The natural aloe essence has the effect of calming, moisturizing and repairing. It can also form an aqua layer to protect the skin. The additional phyllostachis bambusoides rhizome extract could effectively alleviate skin problems raised by dryness and sunburn. After daily use, your skin will recover health and gloss.