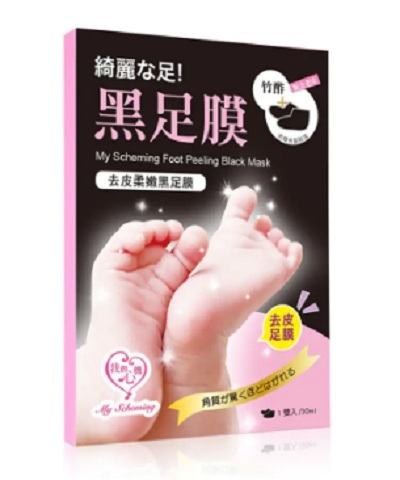 My Scheming Peeling Feet Black Mask (1 Pair)
My Scheming Peeling Feet Black Mask (1 Pair)
This is an easy-to-use, targeted foot treatment to help remove calluses on the heels and soles for baby soft feet! Bamboo extract helps rid skin of bad odor and bacteria.
Steep feet in essence-filled pouches for 60-90 minutes.
Wait for 1-2 days for dead skin to come off naturally.
Do not tug at peeling skin to prevent scarring!
Made in Taiwan
Expiry Date : 6 Mar 2022