Ecolite YanWo Pai Fong Wang Plus
益康 燕窝白凤丸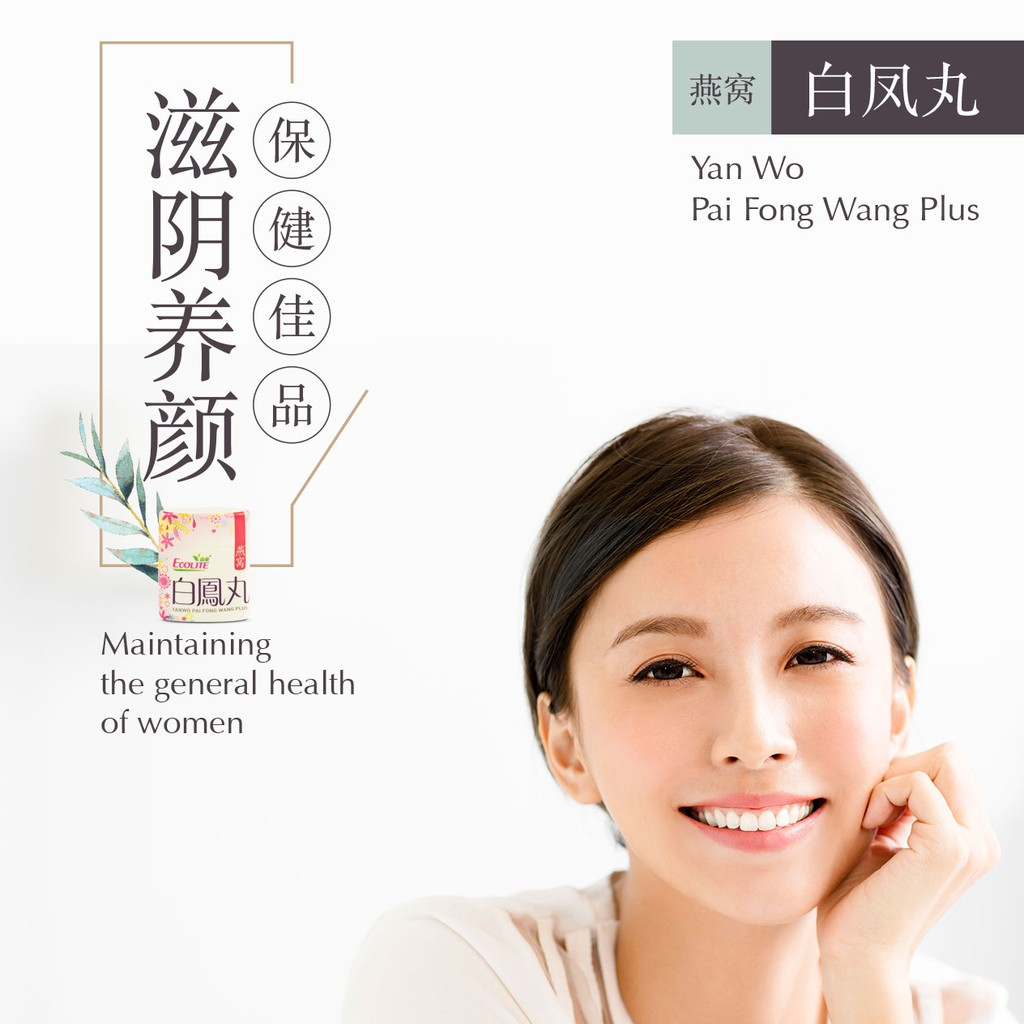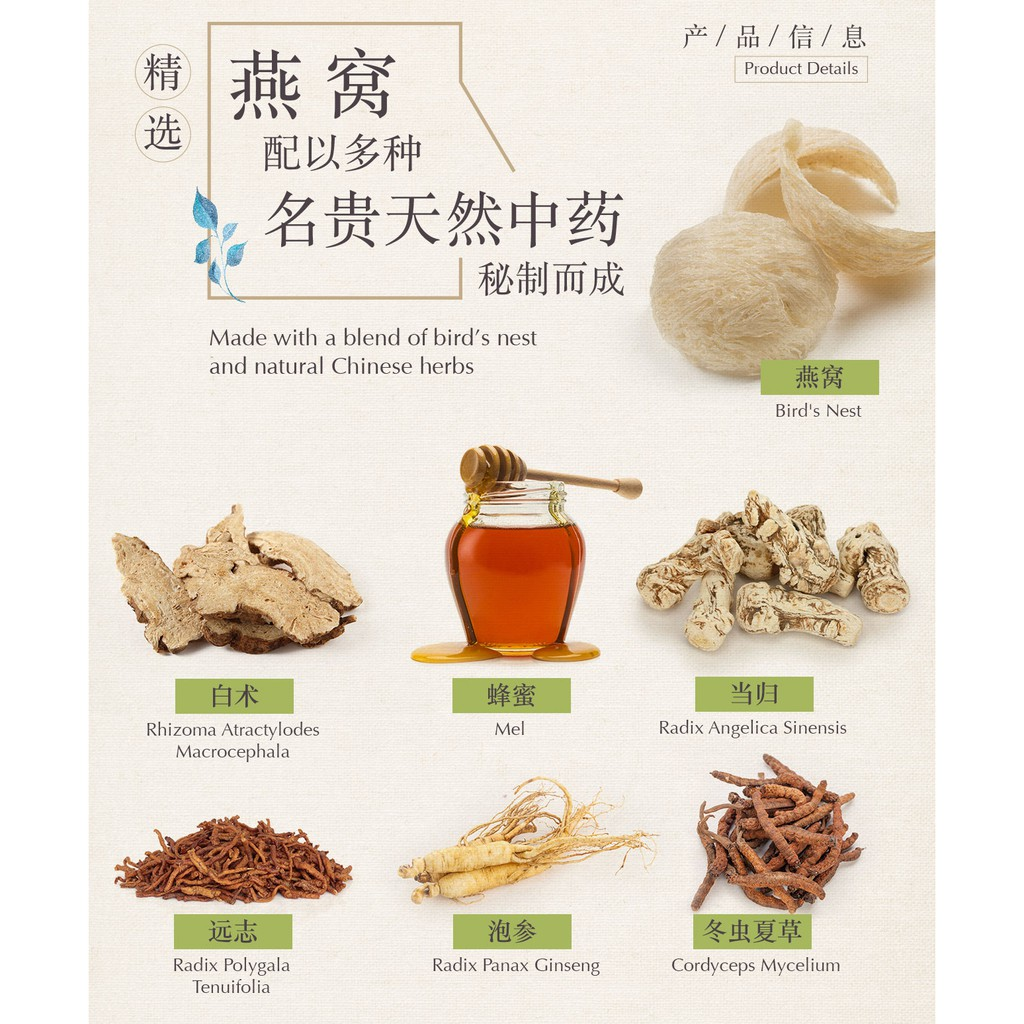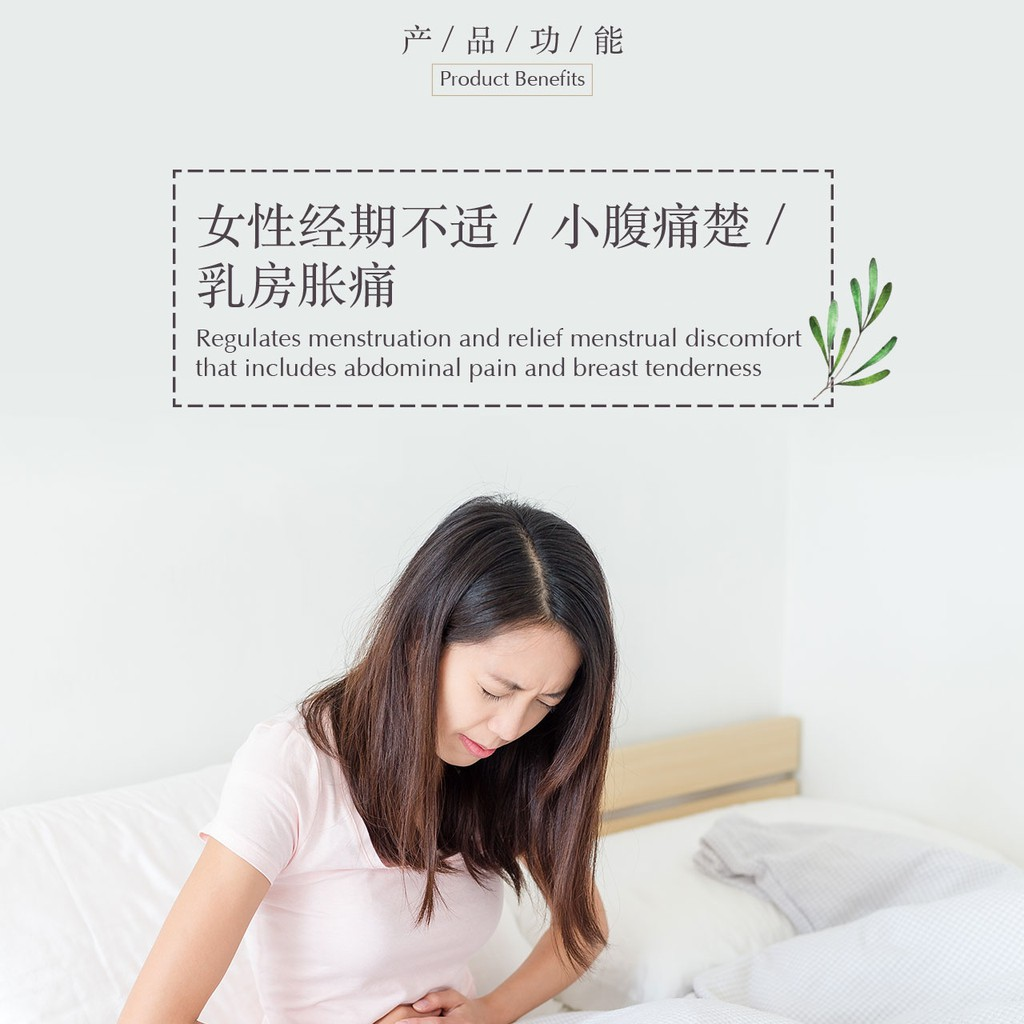 Ecolite YanWo Pai Fong Wang plus is using the mixture of natural Chinese Herbs, which serve to relieve symptoms associated with menstruation including abdominal pain and breast tenderness. The new addition of the Bird's Nest helps to accelerate the cell growth of the epidermis and speed up metabolism to keep skin smooth and supple. Ecolite YanWo Pai Fong Wang plus is highly nourishing and suitable to consume in all seasons for the modern working women. It is a treasurable treatment for women, which can help reveal your true beauty.
益康牌燕窝白凤丸采用上等精选燕窝配以多种名贵天然中药秘制而成。燕窝成份能有效促进表皮细胞增生,加速新陈代谢,令肌肤变得细致幼嫩。其它有效成份能有效改善女性经期不适的征状,如小腹痛楚、乳房胀痛等问题。燕窝白凤丸补而不燥、四季皆宜,絶对适合工作繁忙而疏于保健的现代女性,是滋阴养颜的保健佳品。

INGREDIENTS 成分
Each 10gm pill contains:
Bird's nest 燕窝 400mg
Radix Panax Ginseng 泡参 400mg
Pteria Martensii 珍珠 100mg
Cordyceps Sinensis 冬虫夏草 400mg
Radix Angelica Sinensis 当归 1000mg
Semen Cuscuta Chinensis 菟丝子 500mg
Radix Polygala Tenuifolia 远志 400mg
Rhizoma Atractylodes Macrocephala 白术 450mg
Rhizoma Rehmania Praepartum 熟地 400mg
Poria Cocos Wolf 茯苓 400mg
Radix Codonopsis Pilosula 党参 300mg
Rhizoma Ligusticum Chuanxiong 川芎 300mg
Semen Trigonella Foenumm 葫芦芭 300mg
Radix Glycyrrhizae Uralensis 甘草 200mg
Bulbus Fritillaria Cirrhosa 贝母 250mg
Radix Scutellaria Baicalensis 黄玲 200mg
Mel 蜂蜜 4000mg
BENEFITS / FUNCTIONS 功效
Traditionally used for general weakness and maintaining general health of women, symptomatic relief of vaginal discharge, relieving menstrual pain and regulates menstruation.
传统上用于妇女体弱,妇女保健,带下病,经痛,调经。
USAGE 使用方法
1 bottle each day, for 3 days (repeat every month after menstruation). 每日1罐,连服3天(每月经期后重复服食)。
CONTRADICTION / CAUTION 注意事项
This is traditional preparation. If symptoms persist, please consult a doctor. Contraindicated for pregnant women. Keep out of reach of children.
此乃传统草药配剂。若病情持续,请教医生。孕妇禁服。置于孩童取不到的地方。


Customer comments
| Author/Date | Rating | Comment |
| --- | --- | --- |