Alo Natural Aloe Vera Skin Care Set (4 in 1)
Aloe Vera Skin Care Set
The Skin Care Set consists of:
1. Aloe Vera Real Soothing Facial Mist 125ml (Expiry Date: year 2022)
2. Body Buddy Aloe Vera Soothing Body Wash 500ml (Expiry Date: year 2022)
3. Aloe Vera Soothing Gel 150g (Expiry Date: year 2022)
4. Freebies : Aloe Vera Cleansing Foam 150g (expiry date: 22 March 2020)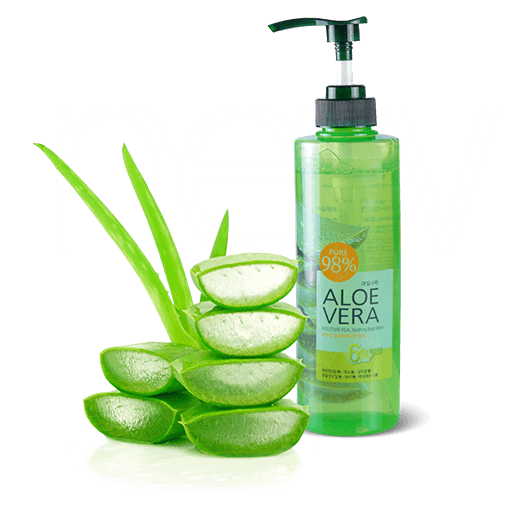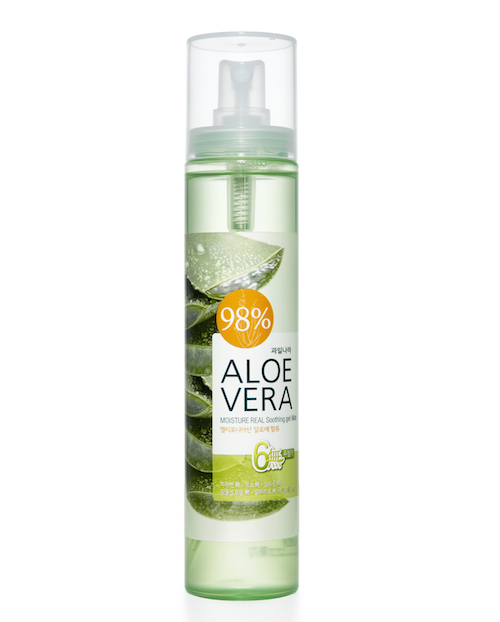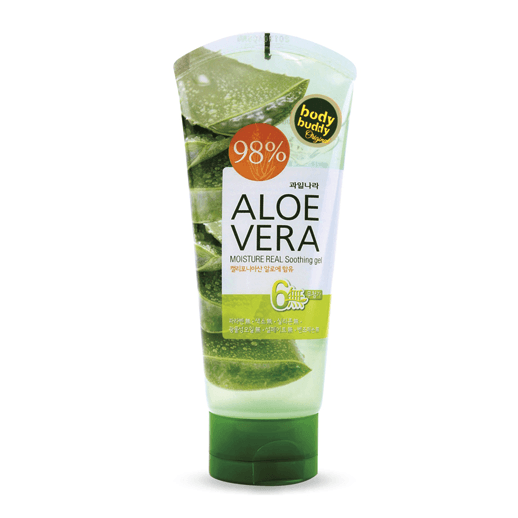 Product description:
Moisturizes weary skin with certified organic ingredients, the new Aloe Vera Moisture Real Soothing Gel.
BODY PHREN ALOEVERA MOISTURE REAL Soothing gel 150g
Soothe skins by applying frequently whenever you feel dryness and sensitivity. Moistures up skin and keeping the temperature down.

– Apply anywhere you like, your face, hair or even body.
– Everyone can use, from kids to adults.
– 98% California Organic Aloe Vera base extract
– Free from 6 skin-irritating elements.
– Free from 6 elements

Paraben-Free
Colouring-Free
Silicon-Free
Mineral Oil-Free
Animal Oil-Free
Benzophenone-Free
Face Aloe gel texture makes skin fatigued due to external environment comfortable and moist by providing fresh moisture with excellent skin-soothing effect

Body & Hand Making dry skin of arm, leg, elbow, knee and hand flexible and healthy by filling up with moisture

Hair Making hair glossy and soft one by one by providing help in caring rough dryness & split ends